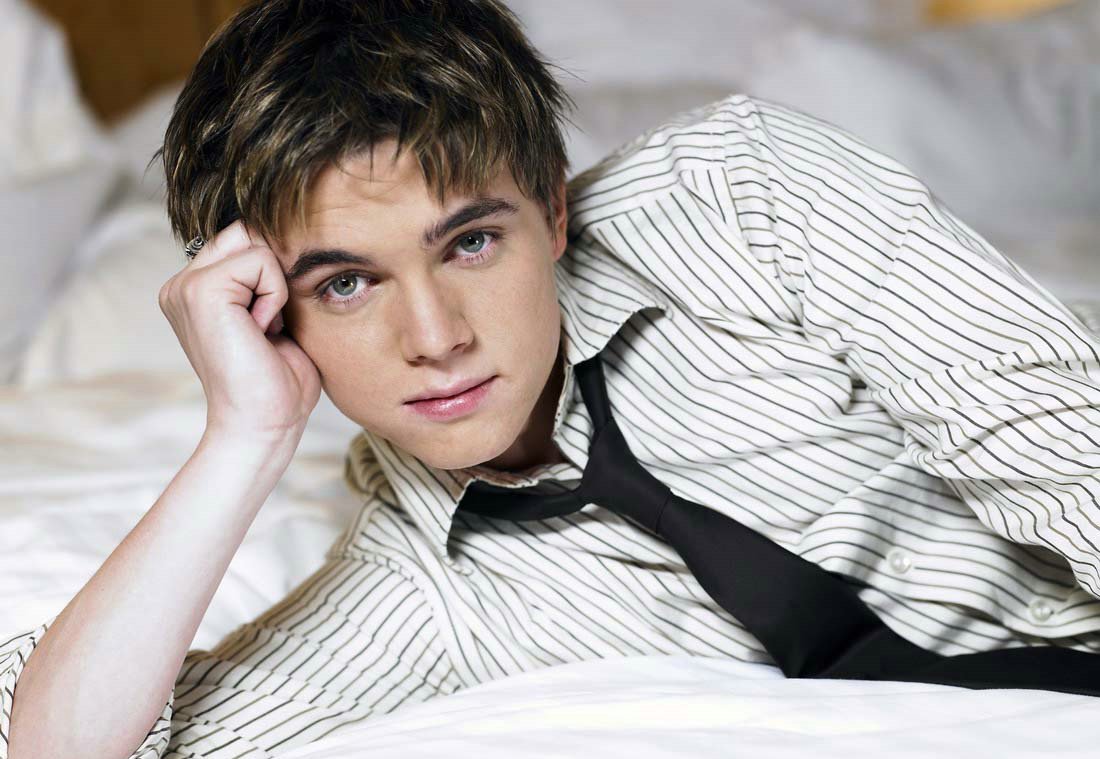 homepage opened. there's this all american rejects' cover of womanizer. then there's this buy you a drink cover of jesse McCartney. so i searched youtube for his video of 'it's over' and i found episodes of hannah montana and suite life of zac and cody where he's at.
awww. i love him. i prefer his hair blonde rather than his hair now. haha!!
but i love him. there's this episode where he sang 'beautiful soul' i just love him!
london and maddie are FUNNY!